Board Management Thought Leadership Center
May 5, 1:00pm ET
Exclusive OnBoard Live Demo
Explore the Board Portal that makes board happy and is used by growing start-ups to fortune 1000s in an exclusive live demo session. It's the perfect opportunity to ask questions and learn more about board software.
Effective Virtual Meetings 101
We'll cover the challenges, solutions, and best practices for running effective meetings for leaders, boards, and their committees.
Philanthropy in a Changing Landscape
Joined by Angela E. White, CEO who shared insights on managing donors situations and how to maintain strong donor relations in the current environment
Managing the COVID-19 Budget Fallout
In conversation with former Budget Director for the State of Indiana to discuss strategies to navigate the budget challenges with ongoing crisis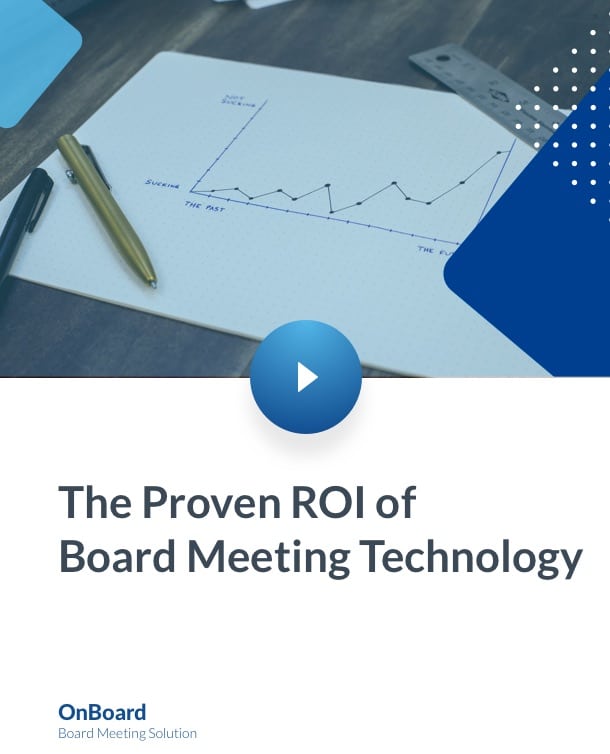 Leveraging Your Board in Times of Crisis
We were joined by Angela White, JGA and Andy Davis, Boardsource for a webinar covering how you can leverage your board's strengths and enhance your organization's ability to hear different perspectives to arrive at better solutions.
Ready to Arrive at a Better Board Meeting?
Talk to a Board Management Expert